VISION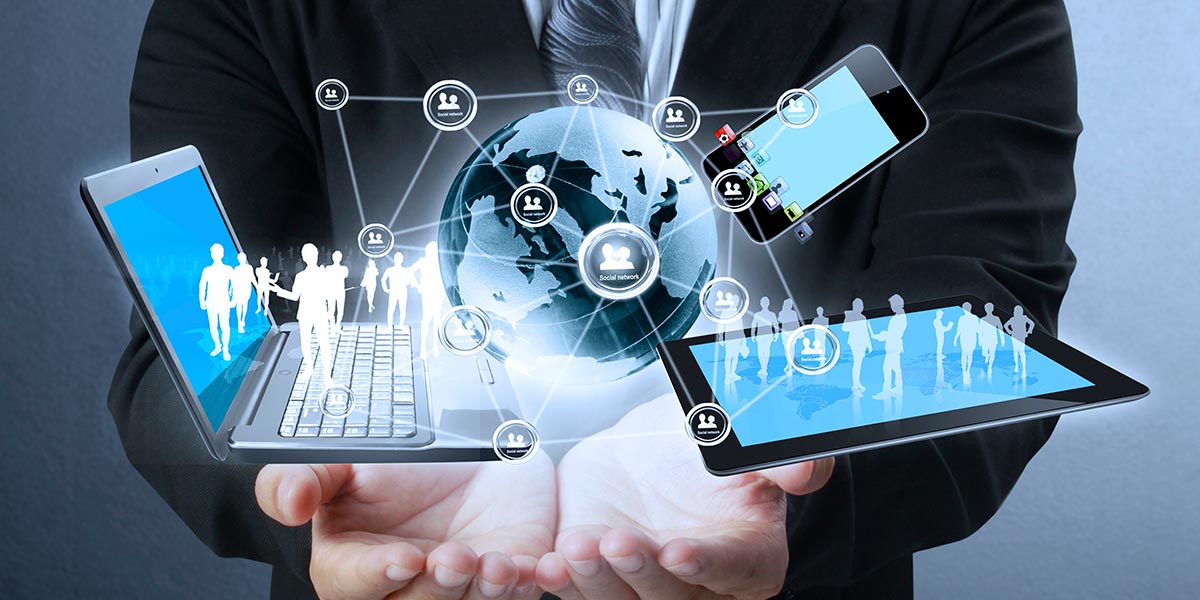 DiagnoSmart has a clear agenda to design & develop the technology platforms, systems & logistics in the area of Healthcare entities such that their online presence is built to increase their productivity & earnings. It envisages to manage patient appointments, health records, patient history, accounts, thereby enabling them to increase customer retention by providing a thorough follow-up mechanism.
About DiagnoShop
DiagnoShop is a SaaS product for Diagnostic Centers for increasing productivity & efficiency. It is a mobile and Cloud Application platforms for patients, users and healthcare entities. It is a wholesome product that encompasses wide array of services such as Billing and Accounting Software, Employee Management, Inventory Management, Camp Management, Third Party outsourcing management, Home Sample Pickup services, Remote Diagnostics, Reports Generation and online reports, Health Records Management, Patient management for healthcare entities.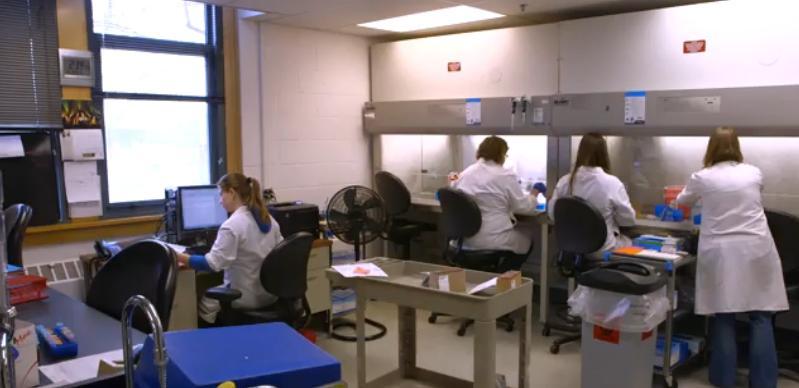 VALUE ADDITION
For Diagnostic Centers
Provides all information about all diagnostic centers in India.
Provides interface for creating/registering new diagnostic center information.
Provides dashboard for each diagnostic center.
Payment gateway integration for making payments.
Free web portals with basic information.
Subscription based advanced features for patient management, reports, home sample pickup, digital marketing,  inventory management modules.
For Customers
Patients view their reports, make appointments and communicate with healthcare professionals.  
Patients can archive, manage and transfer their reports securely.
Feedback, Review and Rating provision for patients.
The product is very useful for our Diagnostic Centre. I am able to reach extra customers. I am able to manage my appointments properly. Health Record preparation and management has become easy.
Anjan Kumar YadavFounder & CEO
DiagnoShop provides services required for diagnostic centres using subscription model where capital Investment required for the software is very less. The technical team coordinates with our operations team and makes the  necessary changes to the software wherever it is required.
PraveenMarketing Manager
I can use the software from my house or wherever it is convenient for me. No need to work only on one system in the diagnostic centre. I'm eagerly waiting for extra features of the software from DiagnoShop.
GangadharManager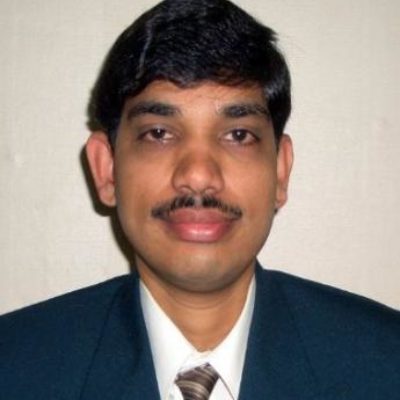 Sateesh Kumar Talupuri
CEO & Director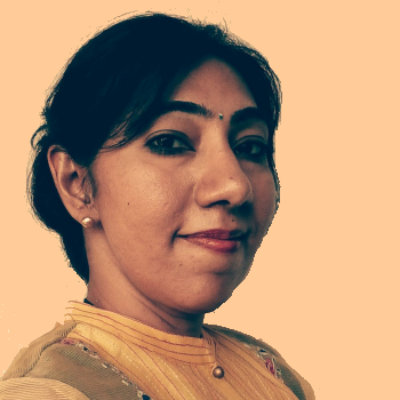 Naga Nandini Talupuri
COO & Director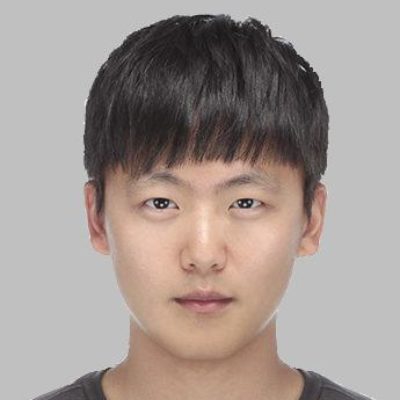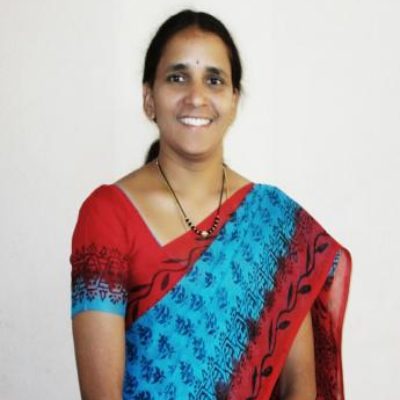 Sita Posani
General Manager (Admin)
DiagnoShop provides a centralised  online cloud and mobile platform for healthcare diagnostic centers and patients to interact with each other and utilise the technologies to get best deals and quality healthcare without investing on any custom built software.
Know more